As the founder of Bible Beginnings my main focus is on the promotion of the Word of God to adults and children. I have absolute confidence in the King James / Authorised version of the Bible. The history of the KJV is one of great oppostion from the enemy and great blessing from God.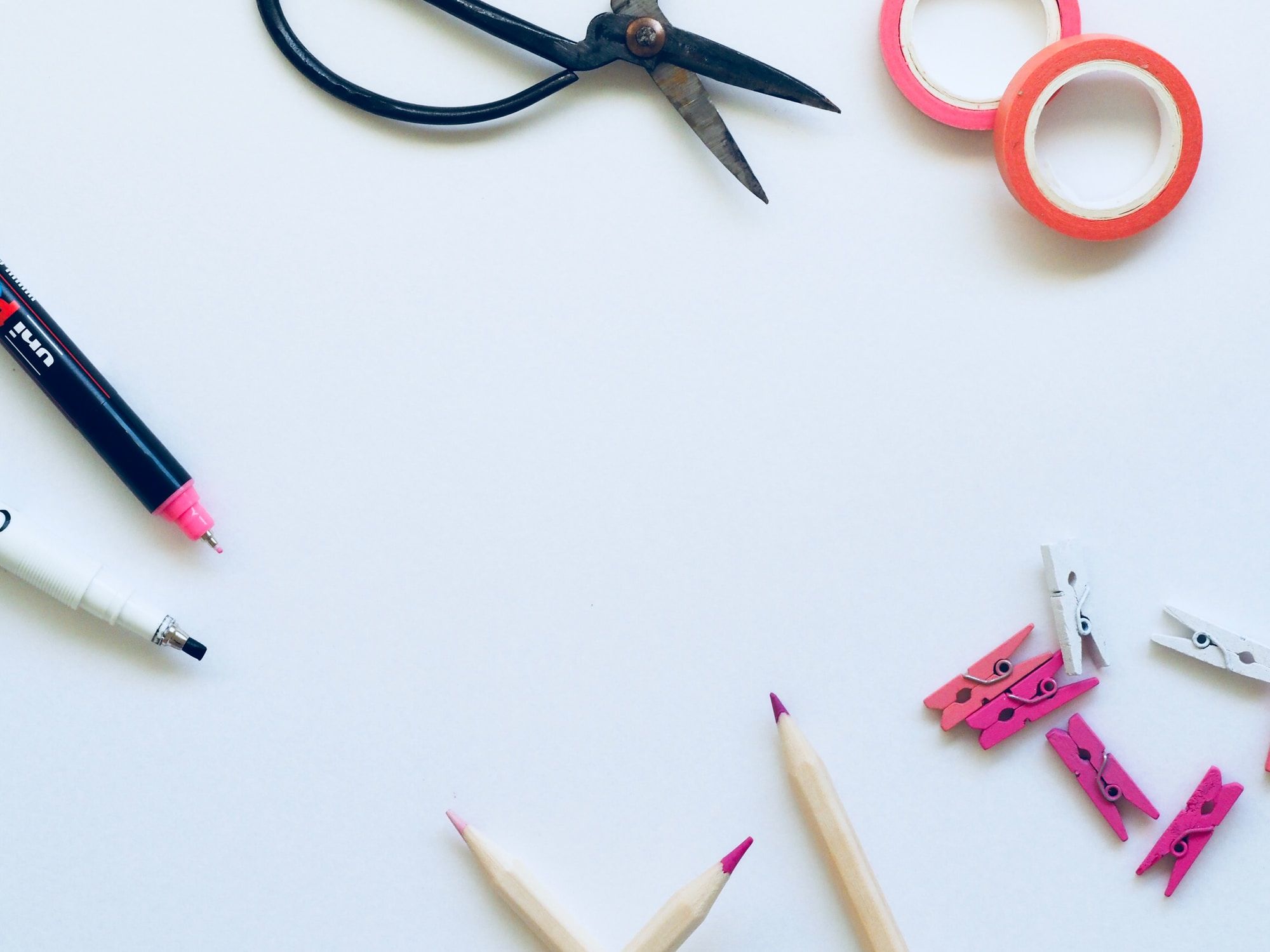 In the UK it has become very difficult to source desirable greetings cards, etc. with KJV scripture texts, and those that can be sourced are often very dated and do not appeal to the younger generations.
With regard to childrens Bible crafts, again it can be difficult to source KJV resources. Many people view childrens crafts as entertainment and time fillers, however a little craft is carried home by children and presents many opportunities to reach others in the home. The child may be from a non Christian home and a single verse of scripture can be used by God in a remarkable way!
Also, a craft is a fantastic way of either preparing a child to listen to the main Bible lesson or if completed after the Bible lesson, it helps reinforce the message and provides further opportunity for questions and discussion.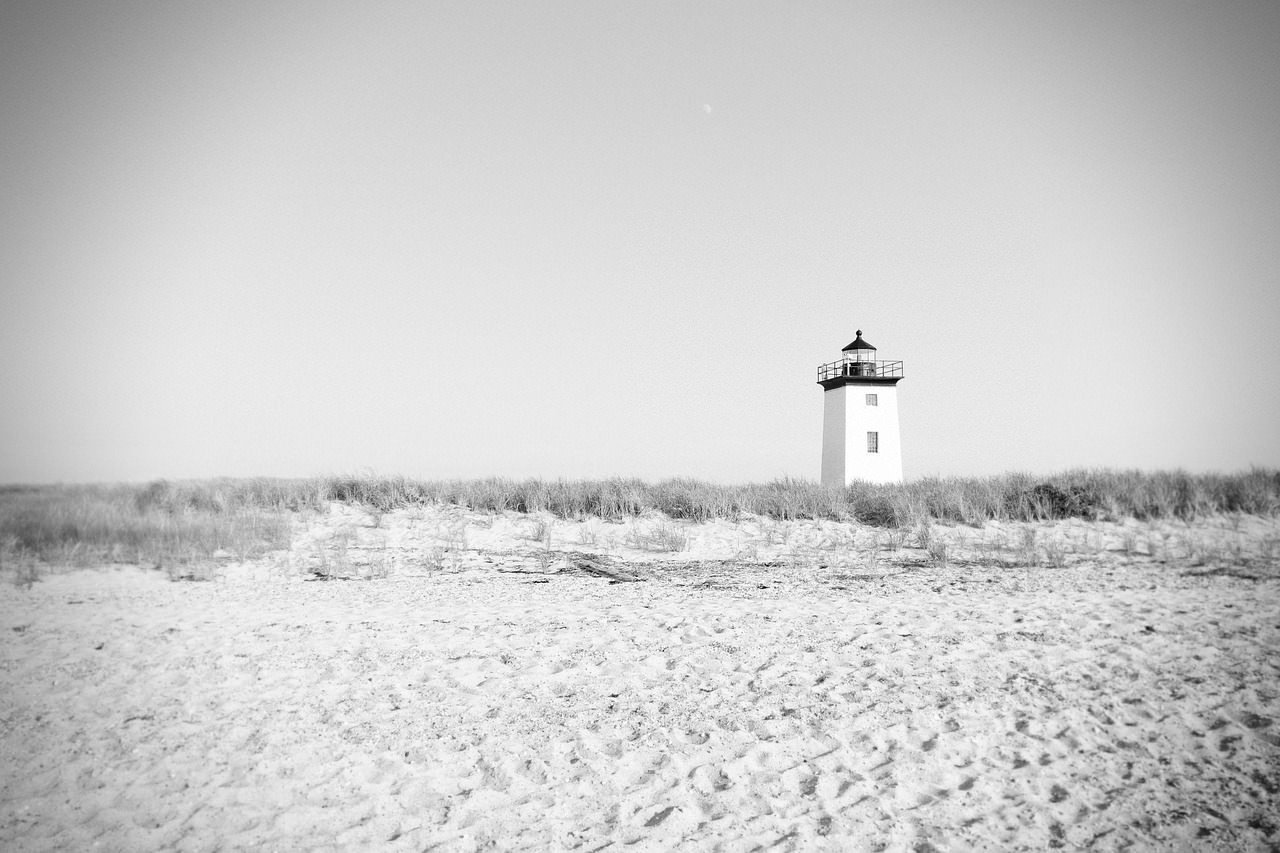 I do trust you enjoy the resources available and perhaps you would consider sharing with friends and family the website details and social media links etc.
"Preaching the kingdom of God, and teaching those things which concern the Lord Jesus Christ, with all confidence, no man forbidding him." Acts 28:31 KJV